Deepen Your Practice..and
Learn to Inspire Others!
This life-changing experience is guaranteed to teach you not only about yoga, but about yourself. Deepen your commitment to the journey of transformation, self discovery, and awareness in the Love Sweat Yoga Teacher Training Program. Whether you intend to share your practice as a teacher or personally want to expand your understanding of the ancient tradition of yoga, our program explores the life-changing wisdom and the meaning of yoga as a life path and heart practice.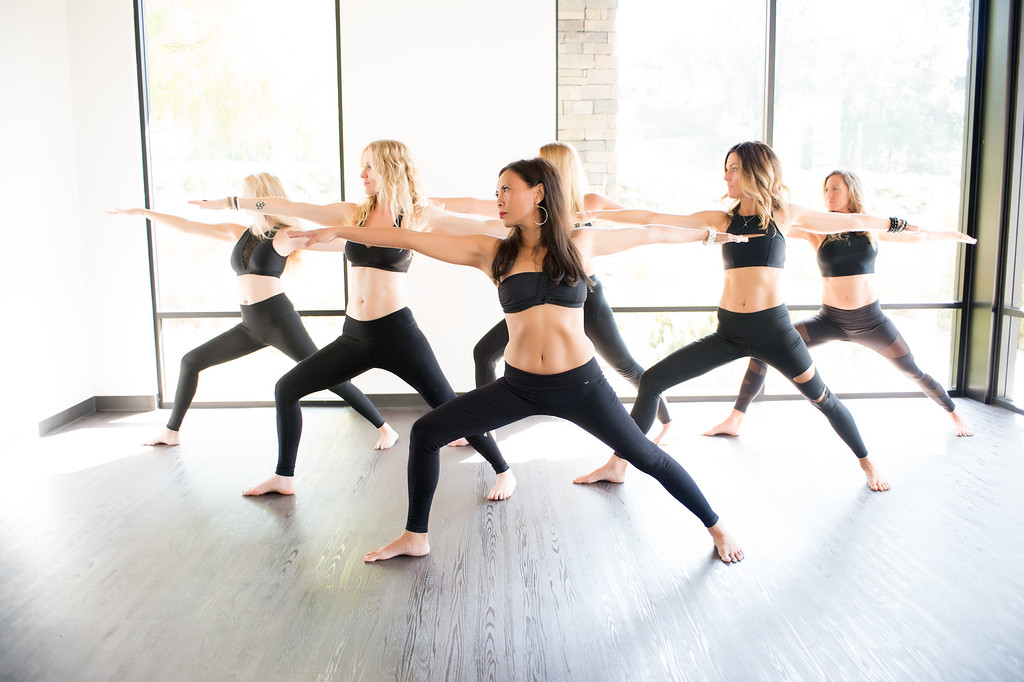 RYT 200 hr Teacher Training
January 26th – March 17th 2024
Fridays 5:00pm – 9:00pm
Saturdays and Sundays 8:00am – 5:00pm
RYT 200hr Yoga Alliance Certification
Registration: email [email protected]
$500 non-refundable deposit due at sign up
Cost: $3200
Transformation. Self Discovery. Awareness.