TEMPORARY CLASS SUSPENSION
With very heavy hearts we are announcing an immediate temporary 2 week class suspension of both SWEATSTAR YOGA locations. As more information comes in, we feel confident that we would be required to close in the next 48 – 72 hours. We have decided to preempt that and put the safety of our students and staff first. We know this community is a vital part of our lives and we want to do our best to protect everyone in it. 
WHO WE ARE
SWEATSTAR Yoga is designed for all levels, beginner through advanced. Our yoga will help you realize the powerful wellness benefits of yoga including a stronger, toned and more flexible body and most importantly an improved state of mind encouraging relaxation, self-acceptance and self awareness.
Our signature classes are practiced in an intentionally heated room and are a fusion of the Hot 26 series and Vinyasa flow. Every person, regardless of age or ability, will move comfortably through our classes. We have created a balanced blend of static postures and dynamic flow, that will benefit the body, mind, and spirit.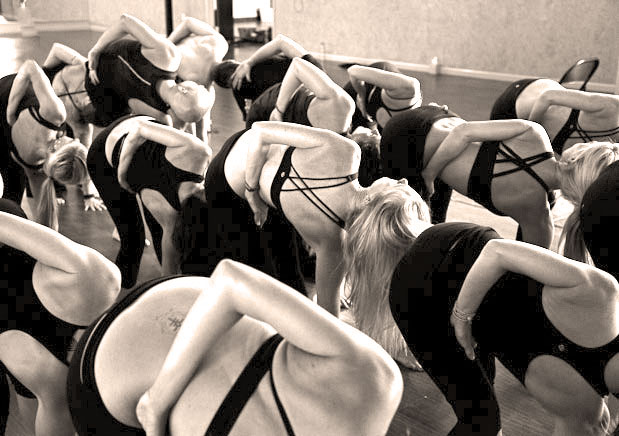 2 WEEKS
UNLIMITED YOGA
FOR $30.00
New Students Only
$99 FIRST MONTH
UNLIMITED YOGA
Then only $159 per month with 6 month contract.
New Students Only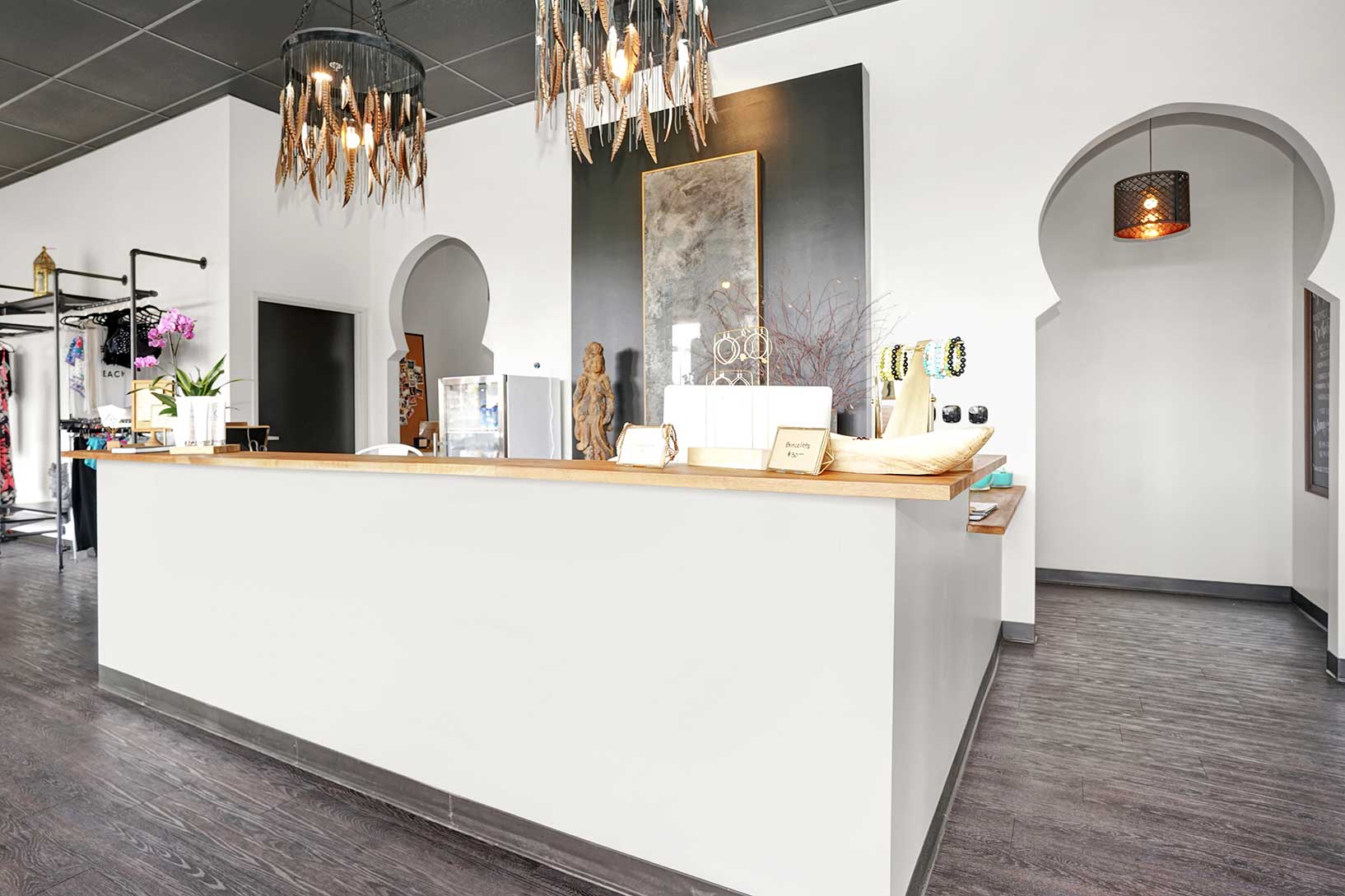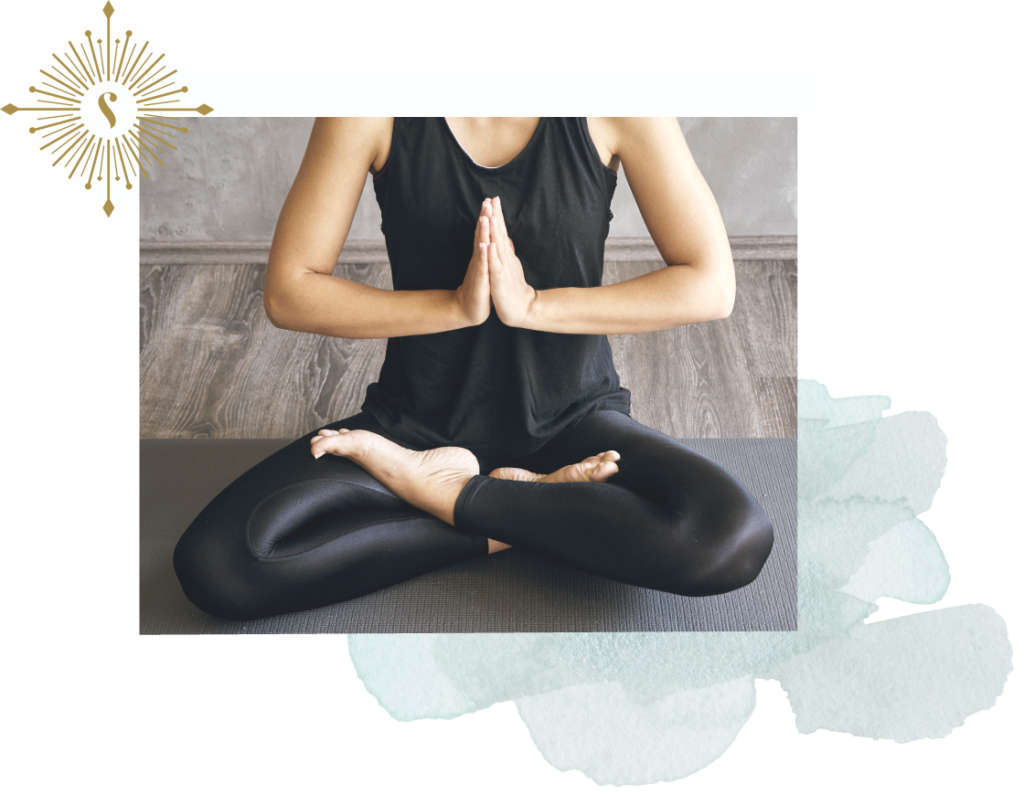 We Love New
Students!
All skill levels welcome