WHO WE ARE
SWEATSTAR Yoga is designed for all levels, beginner through advanced. Our yoga will help you realize the powerful wellness benefits of yoga including a stronger, toned and more flexible body and most importantly an improved state of mind encouraging relaxation, self-acceptance and self awareness.
Our signature classes are practiced in an intentionally heated room and are a fusion of the Hot 26 series and Vinyasa flow. Every person, regardless of age or ability, will move comfortably through our classes. We have created a balanced blend of static postures and dynamic flow, that will benefit the body, mind, and spirit.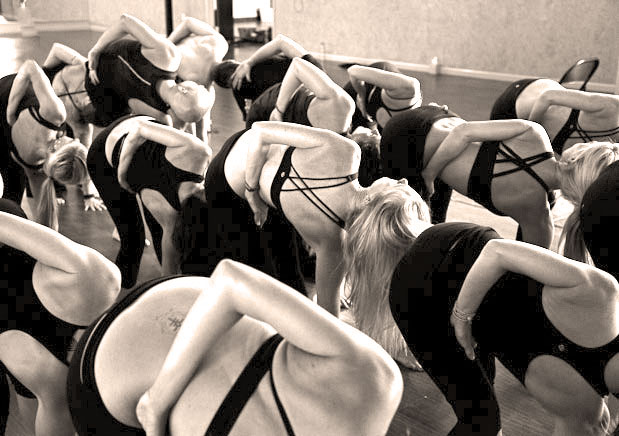 SOMETHING FOR EVERYONE
View our classes here
$99 FIRST MONTH
UNLIMITED YOGA
Then only $159 per month with 6 month contract.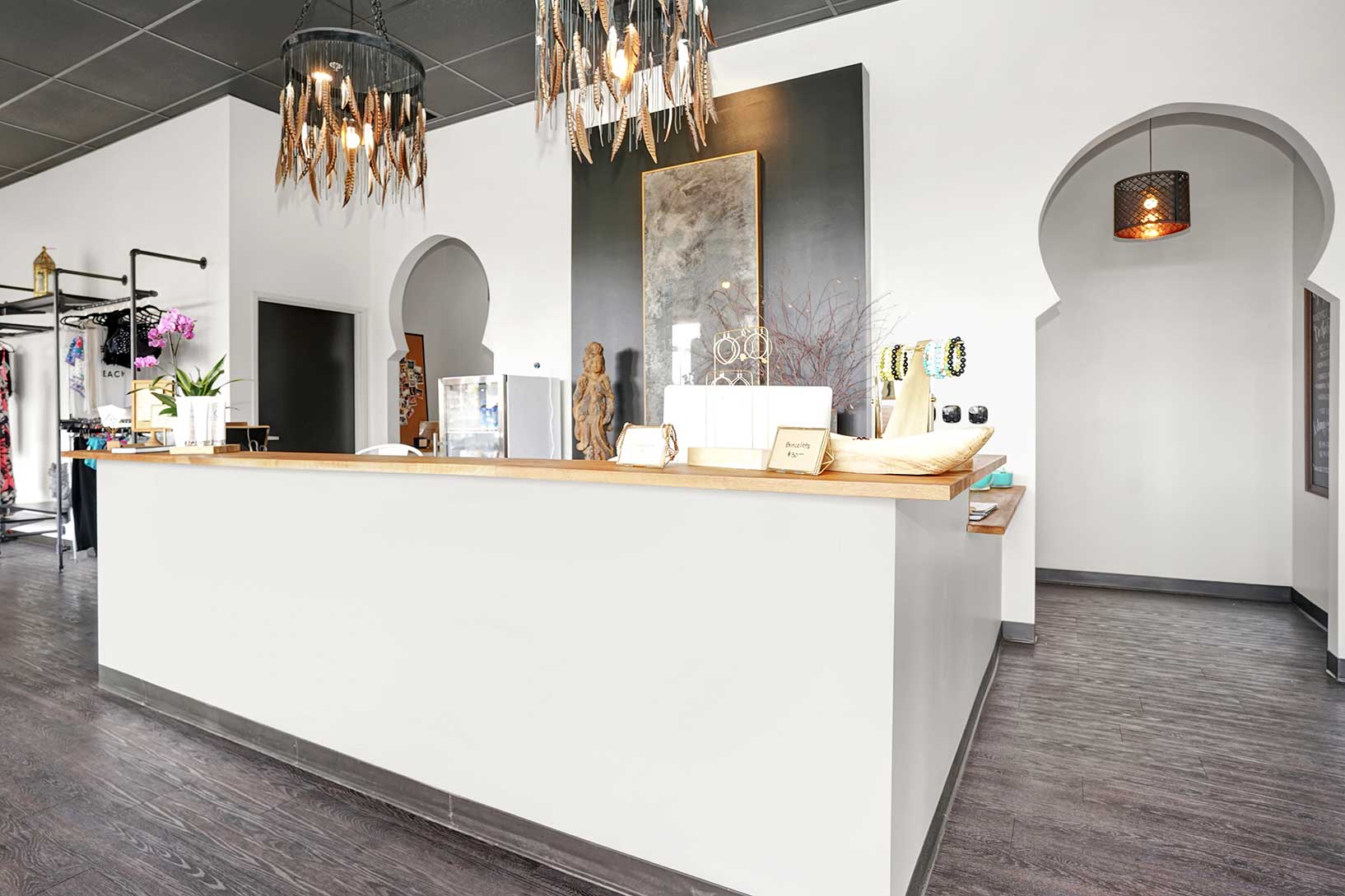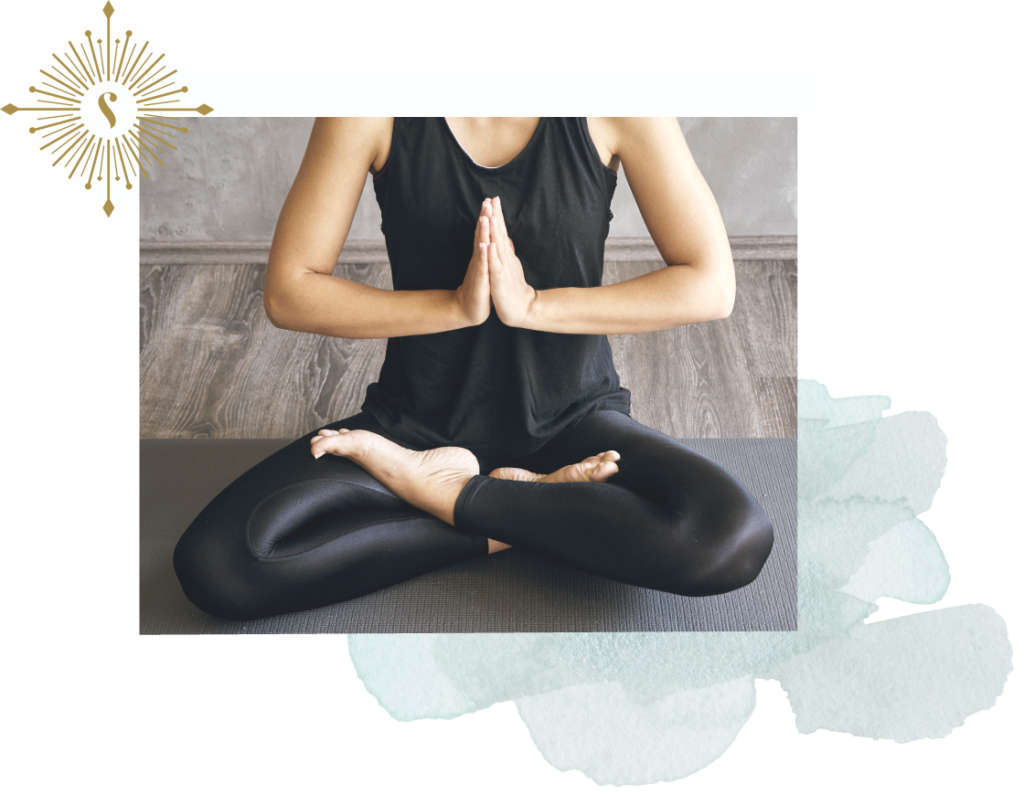 We Love New
Students!
All skill levels welcome