WHO WE ARE
SWEATSTAR Yoga is designed for all levels, beginner through advanced. Our yoga will help you realize the powerful wellness benefits of yoga including a stronger, toned and more flexible body and most importantly an improved state of mind encouraging relaxation, self-acceptance and self awareness.
Our signature classes are practiced in an intentionally heated room and are a fusion of the Hot 26 series and Vinyasa flow. Every person, regardless of age or ability, will move comfortably through our classes. We have created a balanced blend of static postures and dynamic flow, that will benefit the body, mind, and spirit.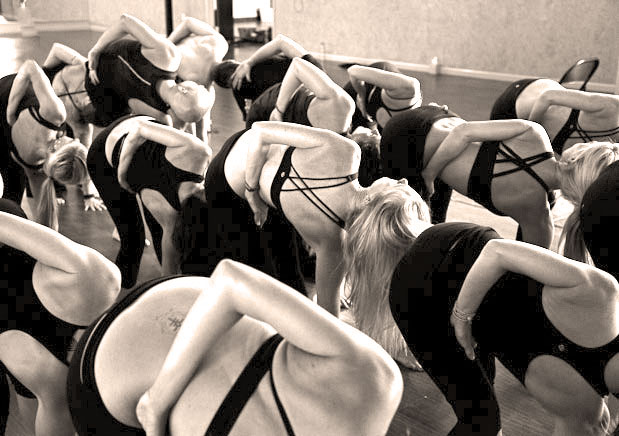 CHALLENGE YOURSELF!
SWEATSTAR 15/30 DAY CHALLENGE
Starting on May 1st
ChallengeYourself, Body, Mind, and Spirit
We become stronger as individuals within our body and mind. We become stronger as a community through love and support. Join our tribe #SWEATSTARYOGA
2 WEEKS
UNLIMITED YOGA
FOR $30.00
New Students Only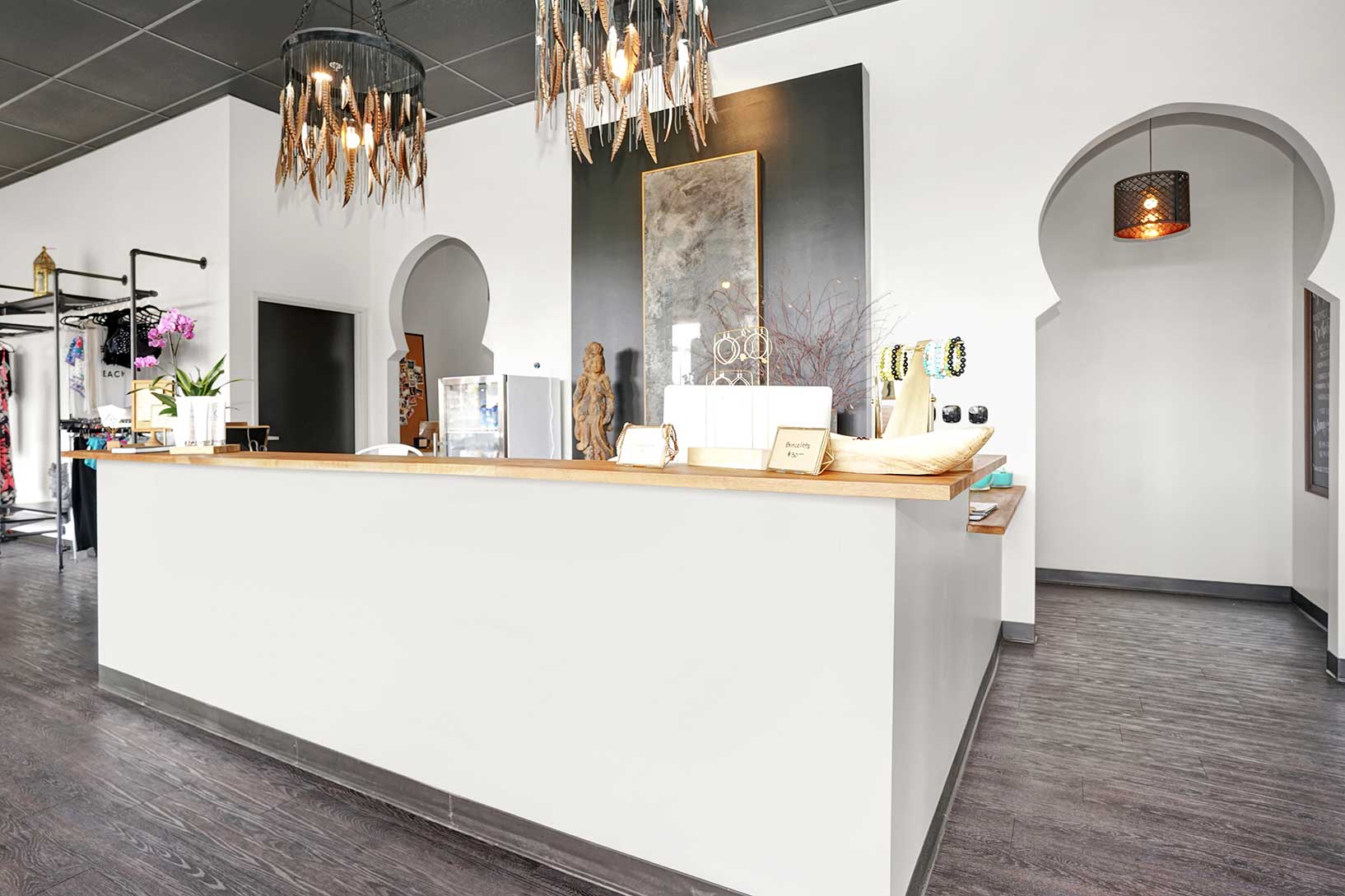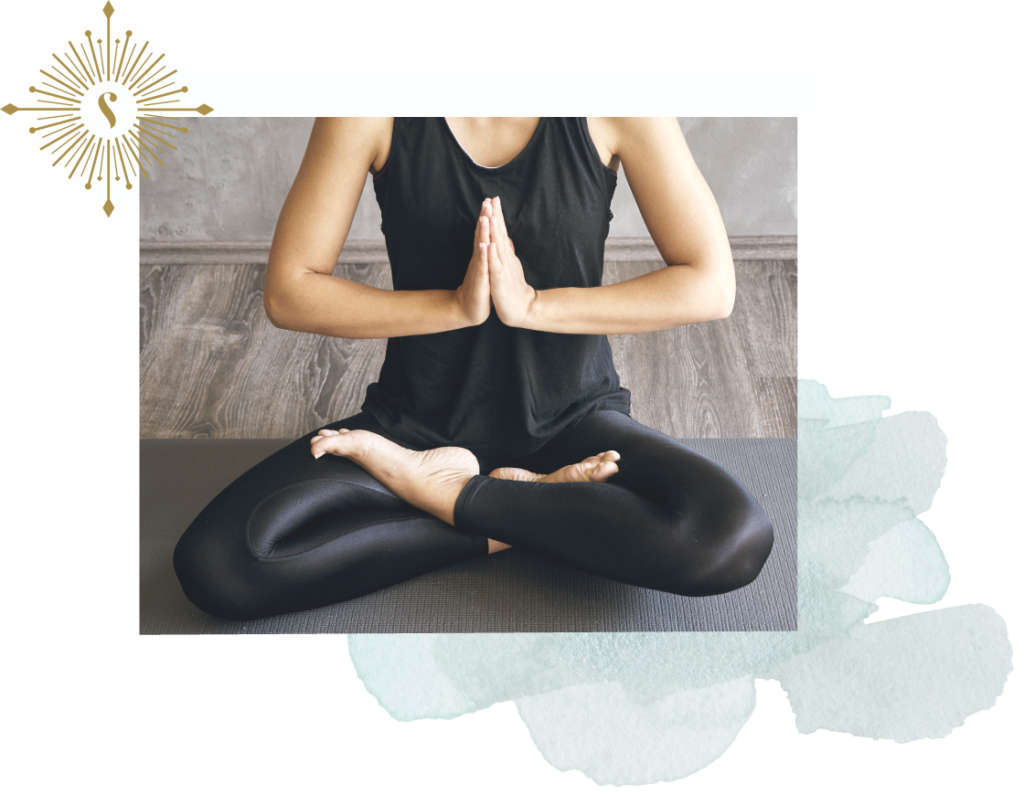 We Love New
Students!
All skill levels welcome
This error message is only visible to WordPress admins
Warning: The account for sweatstaryoga needs to be reconnected.
Due to Instagram platform changes on March 2, 2020, this Instagram account needs to be reconnected to allow the feed to continue updating. Reconnect on plugin Settings page